Comanche N9284P
was built by Piper Aircraft in Lock Haven, Pennsylvania in 1968.
It is a model PA-24-260 B.
It cruises at 200 miles per hour and seats six people.
In 1995 it was outfitted with a complete set of speed modifications from LoPresti Speed Merchants including a new cowl and specially-designed propeller.
In 2007 it received a zero-time engine and new paint.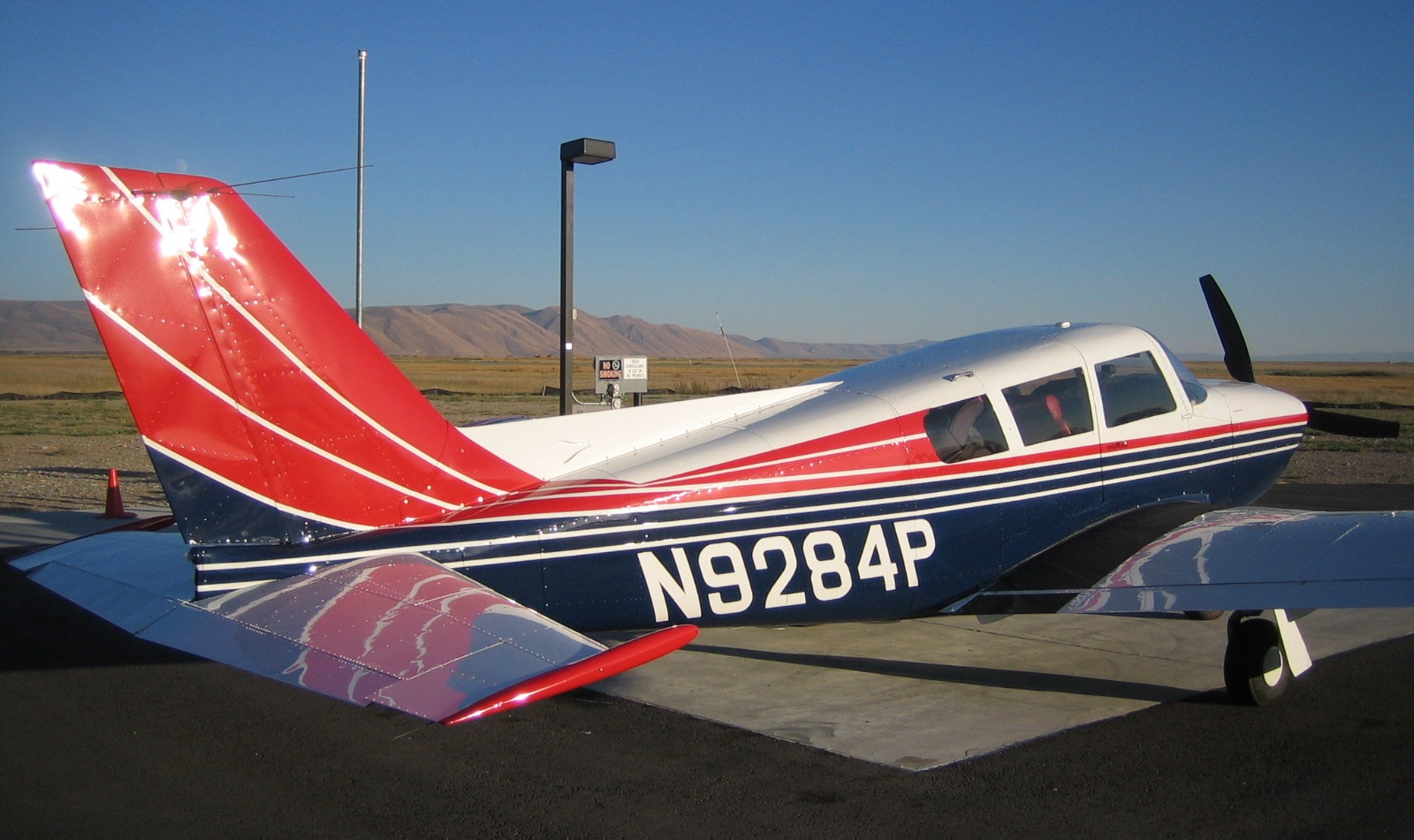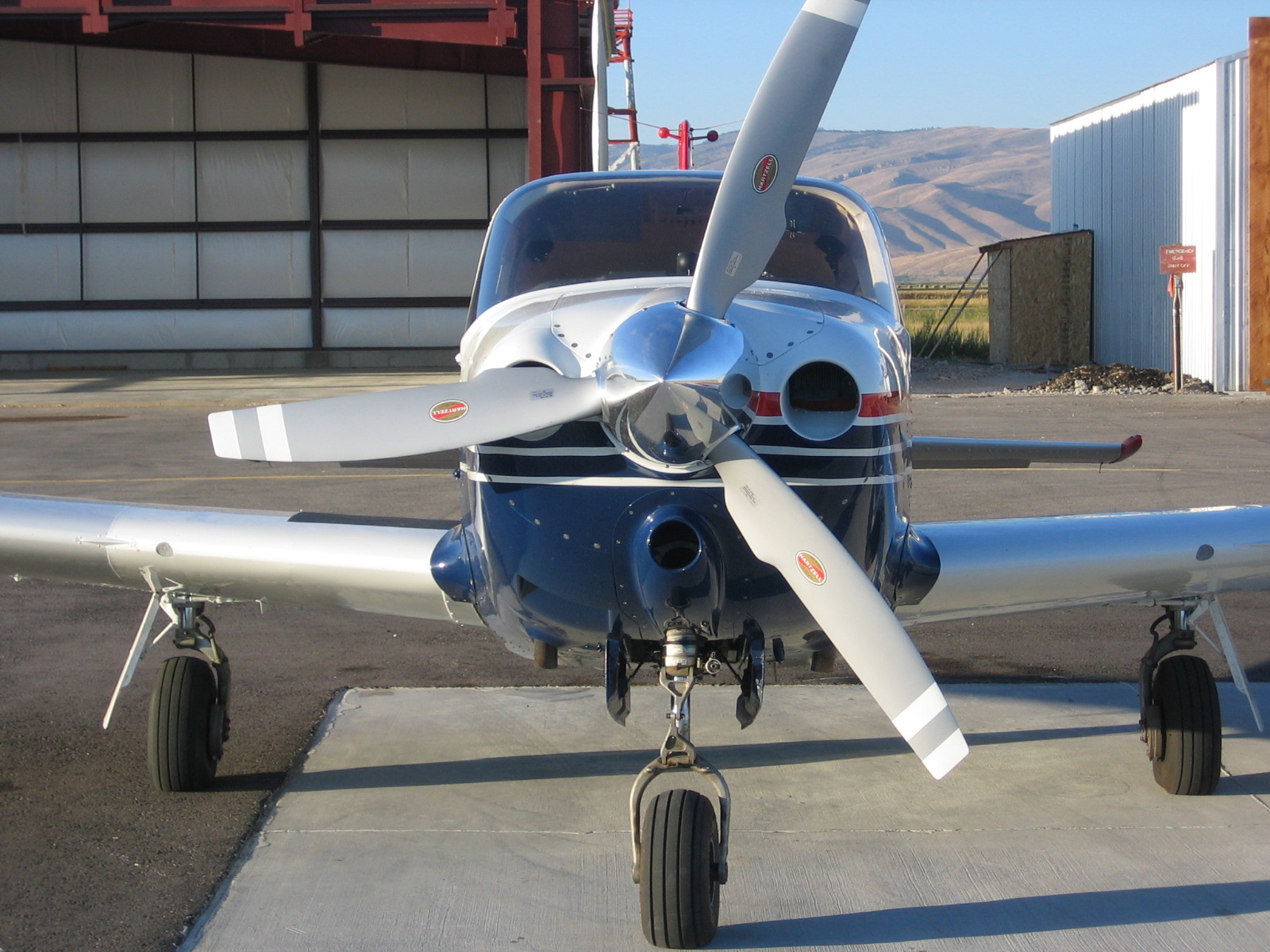 Specifications:


Here's the old paint scheme, in a photo taken in 1995 at 11N:
A 1/2 share partnership in this airplane is available.
Click here for more information.
The plane is based at Bridgeport (BDR).
The International Comanche Society is a source for information on these excellent high-performance planes. Their web site contains a complete history of the different Comanche models.